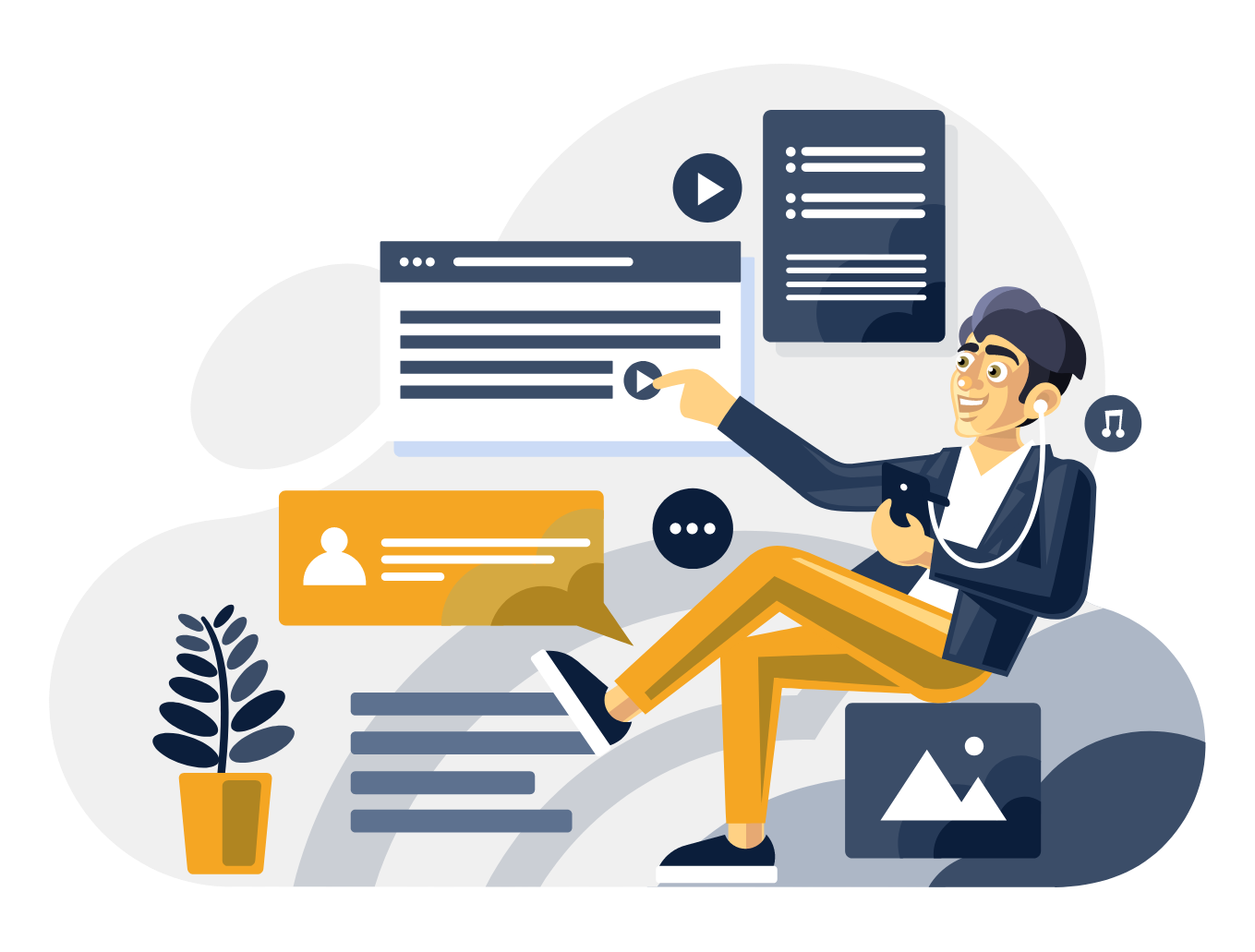 Organize All Your Photos and Videos
Keep all of your media in one place and accessible on any device. Sync photos and videos from your phone, desktop, Google Drive, or Dropbox. More than that, the image editor can help you edit your images in just a few drag-and-drop operations.
To maintain a long-term relationship with customers.
To create a better image in the society for the company than it's competitors.
To carry out its social responsibilities.
Developing community awareness towards its brands.
To carry out its social responsibilities.
To increase the consumer base and market share.
Benefits for you to use our SMTool
It helps to build a better image for the company.
It gives a competitive advantage over the competitors.
Useful in customer retention and long-term relationships.
Increases sales and market share.
Facilitate expansion and growth in the long term.
Products and company policies should prioritize social welfare and society in general.
Economic resources are properly used.
Societal marketing raises the living standard of people in society.
It ensures economic planning more significant and more fruitful to society.