Importance of using SEO
Our SEO Profiler are values used by marketing teams to measure the performance of their website for organic search results. Search engine optimization is a core function for any marketing team. In order for teams to really understand their search marketing performance, it's important to measure SEO metrics and track changes month over month. This analysis can help determine top performing pages, top converting keywords, and areas of your website that need to be optimized for search.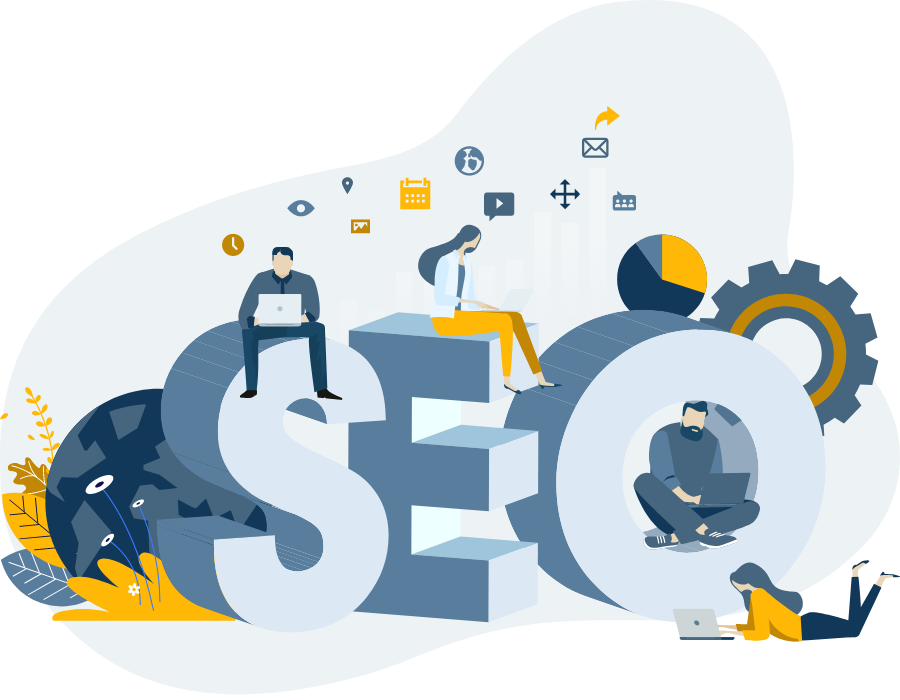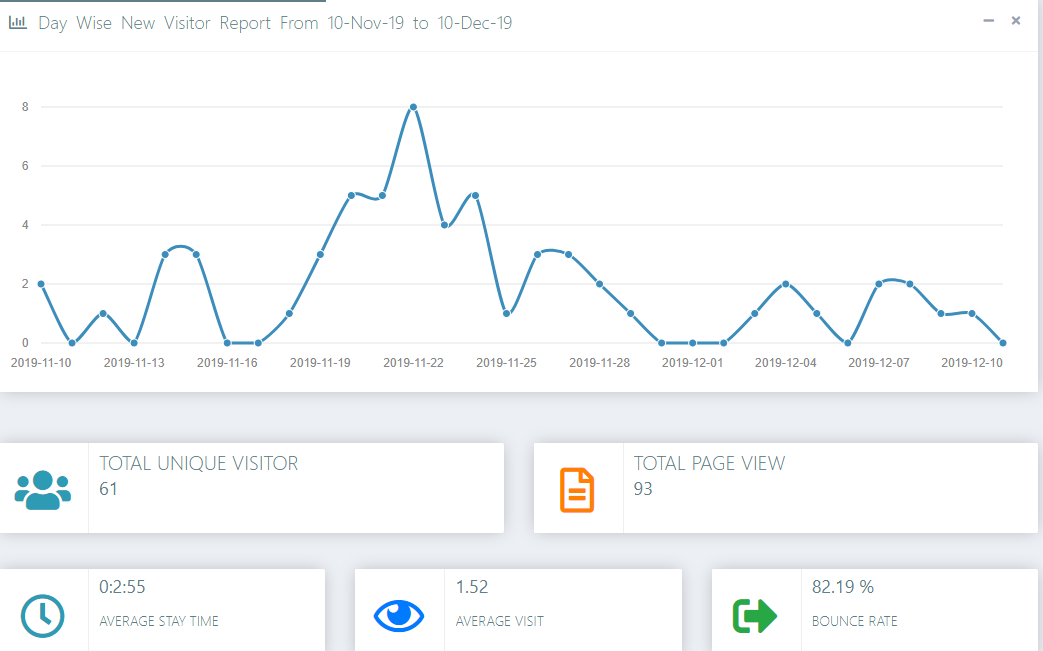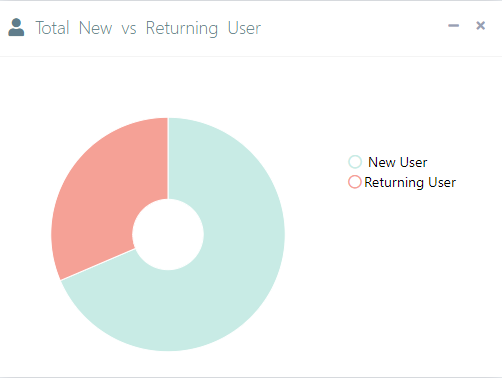 Tracking SEO performance
Our SEO profiler performance is the impact of the efforts implemented to drive traffic to a webpage or website through keyword targeting, internal linking and backlinking, among many others. The end goal of generating SEO traffic is to drive customers searching for specific keywords to the specific landing page optimized to convert to sale.
Rank tracking
Daily ranking checks
80+ countries and regions
Mobile and desktop
Ranking opportunities
Keyword research
Get keyword suggestions
Spy on competitor keywords
Optimize keyword lists
Website optimization
Automated SEO website audits
Web page optimization
Automated SEO website audits
Web page optimization
Rich results creation
Readability checks
Link analysis
Analyze any website
Improve your links
Remove bad links
Link building
Manage your backlinks
Find link influencers
Discover related domains
Get link opportunities
Kick-start your links
Benefit from local hubs
Mobile SEO
Mobile optimization
Mobile rank tracking
Audits for mobile websites
Local SEO
City-targeted rank tracking
Ranking checks for businesses without websites
Rich results creator for local sites
Competitive intelligence
Analyze competitor links
Analyze competitor rankings
Analyze competitor Google ads
Analyze competitor traffic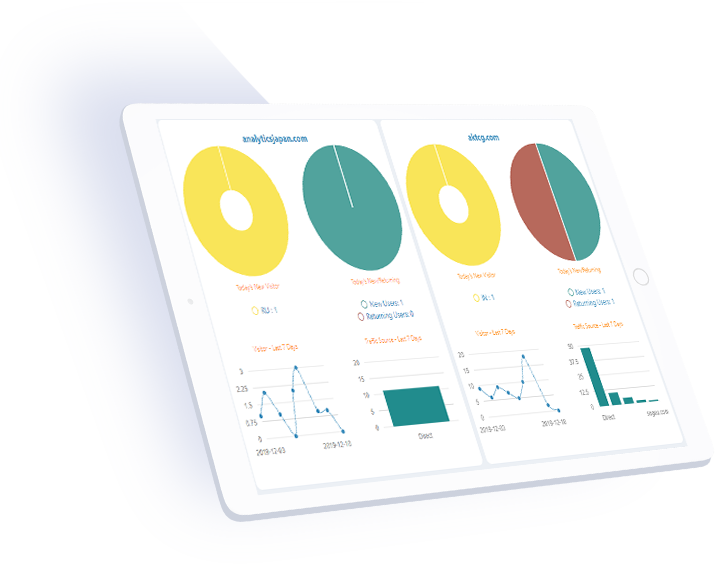 Organic Search Traffic for SEO Optimization
Track your organic search results today! From Our SEO profiler it makes automated reporting easy to wow clients.
Website audit tool
Broken link checker
Content analysis
Position tracking
Backlink audit
Backlink analysis
Brand monitoring
Spy on competitor rankings
Spy on competitor ads
Desktop SEO tools
Website visitor analysis
Keyword suggestion tool
Keyword optimization tools
Automated keyword suggestions
Domain research tool
Advertising research tool
Link Manager
Content gap analysis
Ranking opportunities
Ranking alerts
Link suggestions
Data export features
Link Influencer tool
Link opportunities
Mobile SEO tools
Starter backlinks